Pediatric Oncology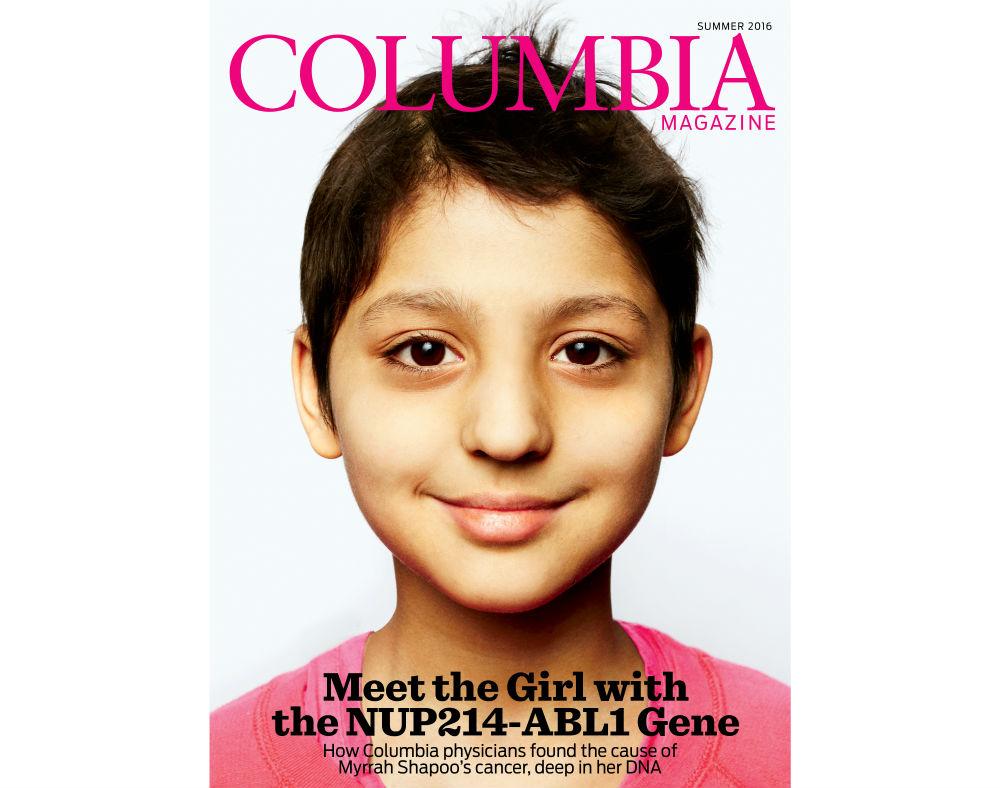 Tremendous progress has been made in the treatment of children with cancer such that 80% of all pediatric oncology patients are cured using current multimodality treatments.  However, cancer remains the leading cause of disease-related death in children, mandating approaches that will improve the outcomes for children with high risk cancer.  Using next generation sequencing to decipher the genetic code in cancer cells, genomic sequencing allows clinicians to select treatments that address the underlying changes that occurred during the development of cancer and are most likely to produce a therapeutic response. This approach represents a more precise and personalized approach to cancer diagnosis and care.
Morgan Stanley Children's Hospital of NewYork-Presbyterian/Columbia currently provides genomic sequencing for all of its pediatric cancer patients through a program called the Precision in Pediatric Sequencing (PIPseq) program. The PIPseq program, supported by the Herbert Irving Comprehensive Cancer Center and Columbia/NewYork-Presbyterian, was launched in 2014 to comprehensively analyze the DNA and RNA of both the tumor and normal tissue in children with cancer. Sequencing results are reviewed by a multidisciplinary panel of experts who provide real-time recommendations to each patient's oncologist.
With support from the Sohn Conference Foundation, the PIPseq program is now available for all New York City children with high-risk cancer at hospitals across the region and at no cost to the patients.
Read more about Columbia's efforts in pediatric oncology.
Read the Columbia Magazine cover story on Myrrah Shapoo and the NUP214-ABL1.