Genetics and Genomics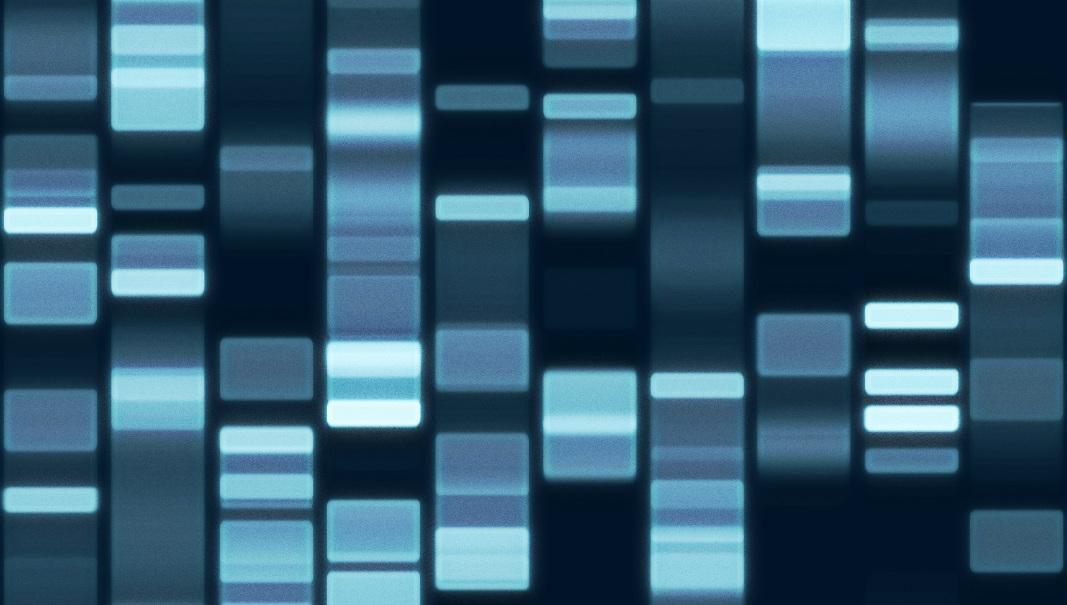 The most fundamental driver of precision medicine today is our ability to identify precise genomic causes of disease using genetic, transcriptomic, proteomic, and related approaches. This information can often provide direct leads into the molecular mechanisms underlying diseases, and can thereby illuminate new avenues for targeted therapies.
Human genome sequencing is only the first step in this process, and increasingly, it is the easiest step. The real challenge for the genomic characterization of disease depends on sophisticated interpretation of very large datasets and the integration of those findings with patient health records (phenotypes). Most critically, the genomic information must be carefully investigated in the context of studies that seek to elucidate the biological causes of disease at the level of affected pathways.
The Columbia Precision Medicine Initiative has established a cohesive group of researchers partnering the genomic characterization of patients and the exceptional basic biology strengths of Columbia. Together, these integrated efforts will allow us to zero in on key biological processes and pathways in different human diseases, and to elucidate how disruptions in these processes and pathways cause disease.
To learn more about genetics and genomics at Columbia, visit the Department of Genetics, or the Department of Biological Sciences.