Precision Cancer Research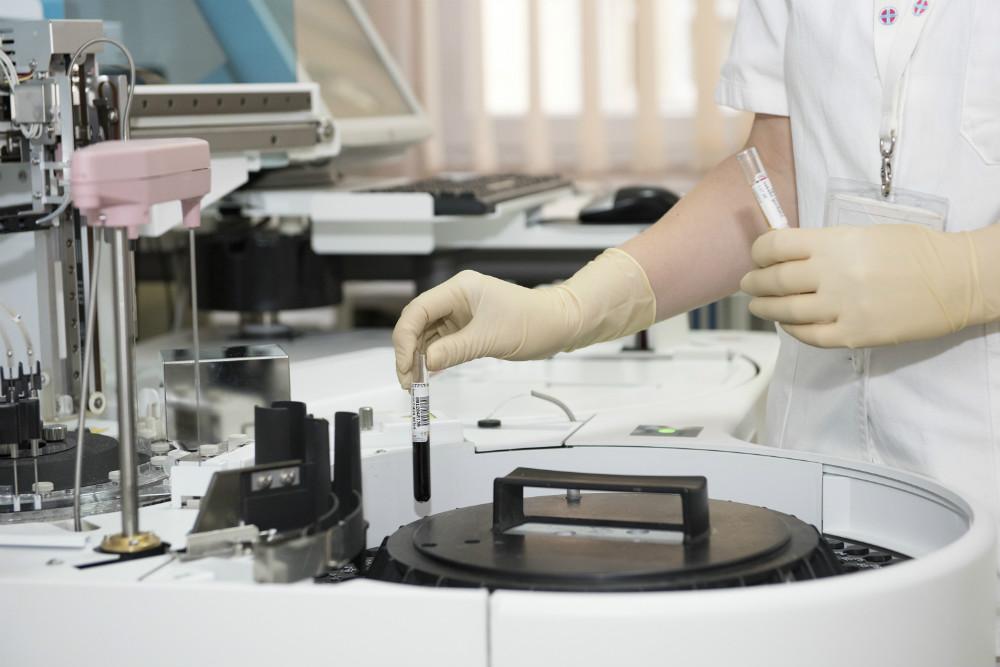 The Herbert Irving Comprehensive Cancer Center of Columbia University is the University's home for basic, clinical, population-based cancer research, and patient care. Irving Cancer Center researchers and physicians are dedicated to understanding the biology of cancer and to applying that knowledge to the design of cancer therapies and prevention strategies. We are working to reduce the incidence and progression of cancers and improve the quality of the lives of those affected by cancer.
In partnership with NewYork-Presbyterian Hospital, ranked as one of the top hospitals in the United States, internationally-recognized researchers and clinicians of the Herbert Irving Comprehensive Cancer Center bring together the best approaches for prevention, diagnosis and treatment of many types of cancer. Experts in surgery, hematology, medical oncology, neuro-oncology, urological oncology, radiation therapy, pathology, nursing, social work and psychology strive to meet the needs of each individual patient to create a personalized treatment plan.
Annually, Herbert Irving Comprehensive Cancer Center clinicians diagnose and treat more than 3,500 new cancer cases. Patients also benefit from access to more than 200 clinical trials, many of them featuring therapeutic regimens, as well as studies to help understand the incidence and progression of cancer, and to improve quality of life.
Learn more about the Herbert Irving Comprehensive Cancer Center here.
The Institute for Cancer Genetics was founded in 1999 as part of a commitment by Columbia University to examine the molecular mechanisms and pathogenesis of cancer. Researchers in the Institute use traditional approaches to model human cancers and also take advantage of new technology such as next generation sequencing to identify and characterize key proteins and transcriptional and signaling pathways involved in tumor initiation and progression.  Research in the Institute for Cancer Genetics includes cancer genetics and epigenetics, intensive analysis of key protein-protein interactions in oncogenic pathways, DNA damage and repair in normal and neoplastic cells, and experimental anti-cancer therapeutics.